About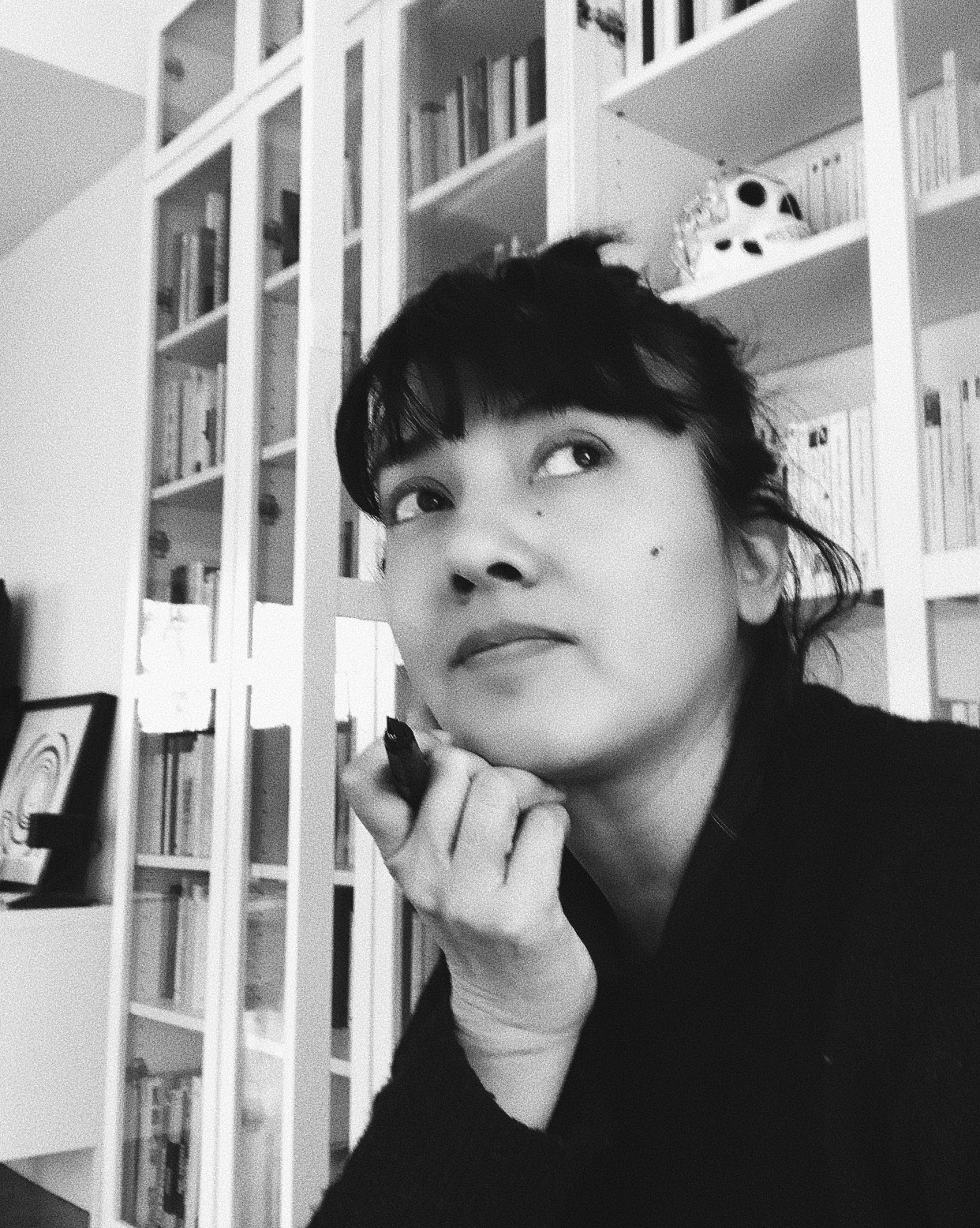 Luisa Fernanda Niño's lyrical drawings explore the theme of the solitary individual versus the collective.
Her drawings depict imaginary terrains where human structures exist, where characters float through them. They become part of the landscape and so become unnoticeable. A solitary person must become weightless as not to burden others with her state. Solitude is often perceived as suspicious and undesirable. The only safe and straightforward connections are with animals and plants with whom we do not share words.
Luisa works with oil and wax pastels, water soluble pencils and watercolour. She is interested in manipulating different materials and uses her hands to achieve texture and fluidity.
Other elements such as collage, clay and monoprint are later added.
Her main website is luisafernandanino.com  but you might know her also through flowarte.com her studio for art practice development.
She was born in Mexico, a decidedly collective country, she currently lives and works in Montreal, Canada, she hopes to finish her days in a cozy cabin in the woods with her husband and dog.